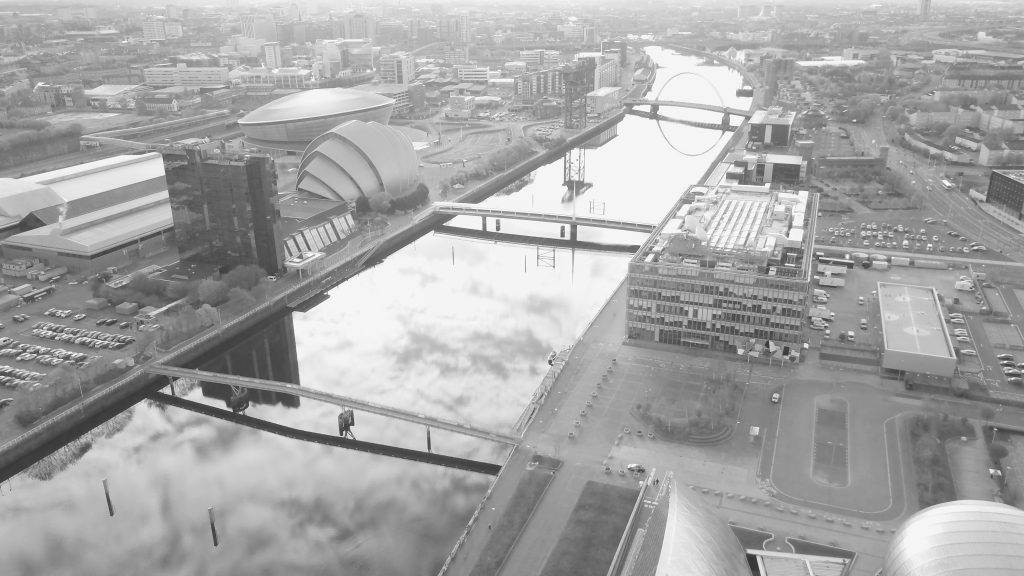 Having come home to Glasgow in August 2016 I seem to have compiled an ever-expanding list of "must try" food places in Glasgow. Not that I'm complaining at all, Glasgow's come a long way since the greasy burger vans and fast food trips that I remember growing up.
With that in mind I've decided that while I'm working my way through that list (yes it's an actual list on my phone) I'd share my journey, give some recommendations and maybe help just one couple having that "where should we eat" argument that we've all had.
Over time I'll add some recipes and interpretations of my own humble attempts at recreating some of the dishes I've enjoyed over the years in Glasgow and beyond. Until then we'll focus on the restaurants, bars, cafes and food trucks that all seem to be serving up the next best dish in Glasgow!